Halloween is almost here!! We will be celebrating our third Halloween with our two year old and I have a feeling this will be the first one where she takes an interest in the holiday. She has already made it clear that she will destroy anything in her path that comes between her and some M&M's. To introduce her the idea of Halloween and it's activities we picked out a couple books from the library to share.
Clifford's First Halloween
by Norman Bridwell (Scholastic, 1995)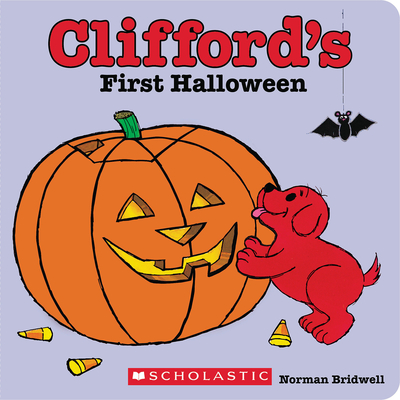 Everybody's favorite bestfriend celebrates his first Halloween. In this book he is a long way from becoming the Big Red Dog and appears as the Small Red Puppy. The Clifford franchise is timeless, and my Mom probably read it in the 60's when they were little kids. My wife and I loved Clifford as children, and we clearly have turned our two year daughter into a fan. Although, Clifford's First Halloween isn't my favorite story, it was available as a board book which is necessary to keep my two year old from taking her occasional anger out on the pages. When she gets older we will definitely add classic Clifford's Halloween to our bookshelf: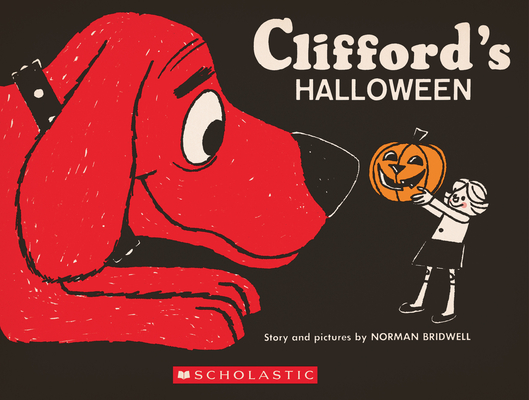 DC's Super Hero Halloween (DC's Justice League)
(Random House, 2021)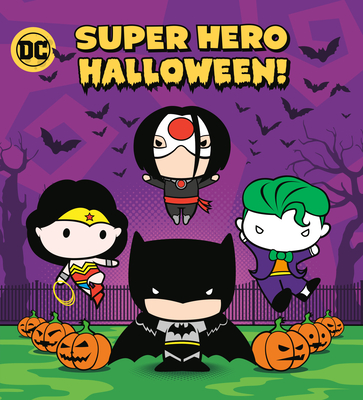 My daughter has become a fan of Spiderman and Batman, and is even dressing up as Supergirl for Halloween. So of course I had to pick up this book to share with my daughter. If you like DC character's then you will enjoy this book with your toddler. The art is appealing to kids and not boring to parents. It's a cute book but there isn't much of story, there's a little humor that our two year old is too young for and most adults are too old for. But it has great message about true heroes sharing with their friends.
If You're Scary and You Know it!
Carole Gerber, Noel Ill (Familius LLC., 2019)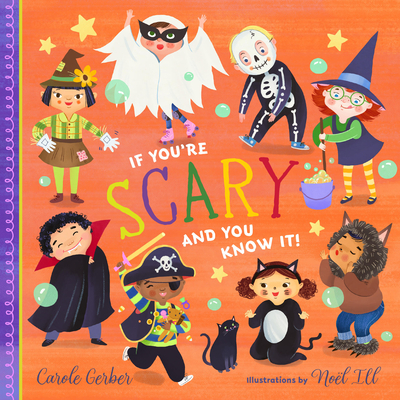 By far my favorite book on this list. I am sure this will become a holiday staple and an instant hit with Dad's who are looking for books to read to their children. The art is colorful and interesting but reading it to our daughter is the most fun part!! It follows the tune of If You are Happy and You Know it (see below) and is a real tongue twister to read. The writing is clever and cute. I enjoy practicing reading the book and seeing how fast I can sing the song without getting tripped up.
Pumpkin Baby!
Elias Barks, Meg Hunt (Hazy Dell Press, 2020)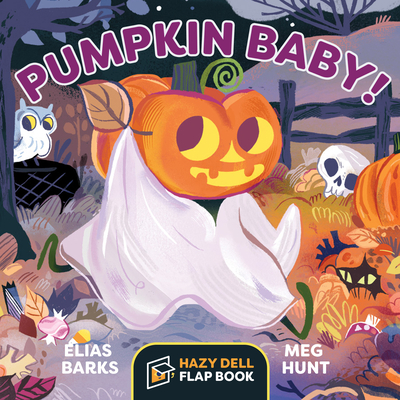 I picked up Pumpkin Baby! because it is a flap book. Our two year old enjoys turning the pages when we read to her, sometimes before we are ready to go to the next page, and the flap books are always good at keeping her attention as we read through the book. The illustrator, Meg Hunt did an awesome job with the artwork and the story has a nice cadence to it that is fun to read. I go back and forth from a limerick like reading to imitating early rap (think Kurtis Blow and Run-DMC).
Hopefully, you and your toddler will enjoy these books too! If you have any favorites to share please do so in the comments!!